Best Stem Cell Bank
What are Stem Cells?
Special human cells that work as building blocks of the body are stem cells. They are the body's raw material and have a great potential to develop into various types of cells. Embryonic & adult stem cells are two kinds of stem cells. Embryonic stem cells are pluripotent stem cells and are more versatile & durable than adult stem cells. Choose the best stem cell bank for your family.
Under the right conditions, these cells can develop into cells, known as daughter cells, in the body or laboratory. The daughter cells may undergo self-renewal (new stem cells) or differentiation (specialized cells) to form cells with more distinct roles, such as brain cells, bone cells, heart cells, or blood cells. They have been effectively & successfully used to treat diseases.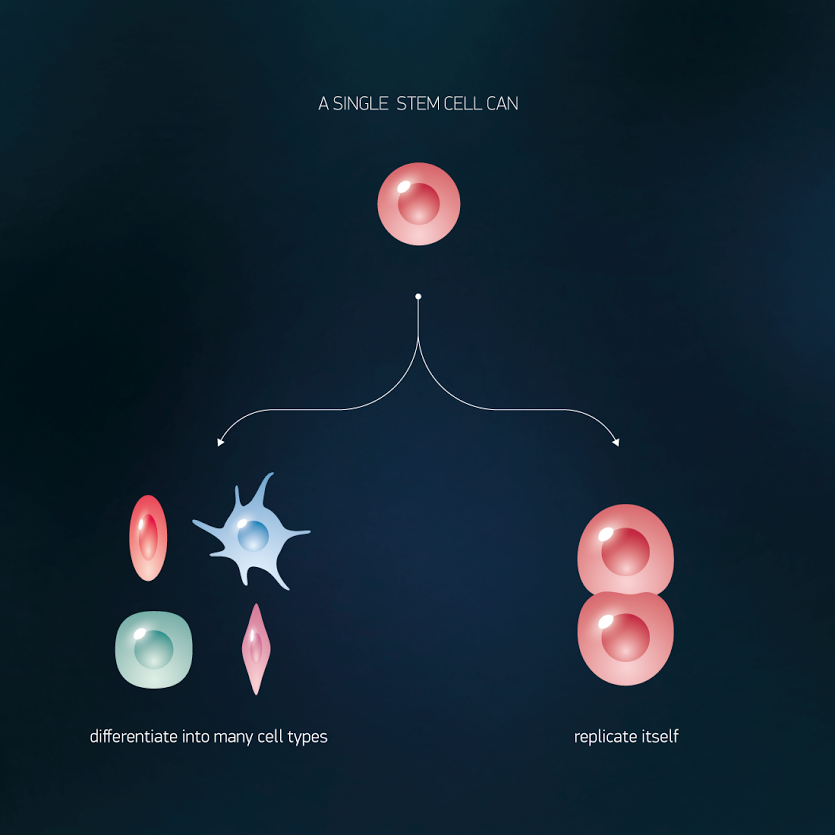 (Image adapted from https://phys.org/news/2016-06-scientists-reprogrammed-adult-stem-cells.html)
Fig.1. Embryonic Stem Cells
Use of Stem Cell Banking
Preserving cord blood cells is a safe, easy, and quick process. It is less expensive than bone marrow collection and poses no risks to the mother or child. It also has fewer possibilities of rejection by the recipient's body.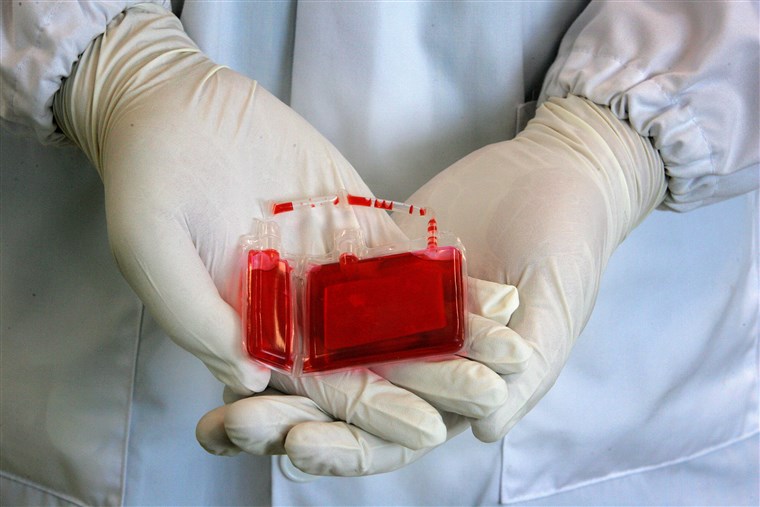 (Image adapted from https://www.nbcnews.com/business/consumer/cord-blood-banking-n400561)
Fig.2. Cord Blood
Some of its advantages & uses are as follows:
Stem cell therapy is widely used as regenerative medicine to stimulate the response or repair of degenerative, injured, dysfunctional, & diseased tissues & organs. It is a step ahead of organ transplantation, as it uses cells instead of organs from limited donors.
Since the stem cells can transform into different types of blood cells, they can treat various blood & immune systems disorders, such as certain cancers, sickle-cell anemia, leukemia, neuroblastoma, lymphoma, & multiple myeloma.
Blood from umbilical cord blood have higher chances to match with patients
Banking of cord blood is a painless procedure. It is collected within fifteen minutes after birth.
It works as a safety shield for the whole family, securing their wellness in the future.
Additionally, stem cell preservation can help for further research studies.
Why is Biocell the Best Stem Cell Bank?

Biocell® is the best stem cell banking in India, relied on for preserving life-saving stem cells for the wellness needs of families. Biocell® offers an integrated solution, right from safe & risk-free collection of cord blood to analysis, then finally secure banking to ensure that stem cells are well-available for treatments of the family, if & whenever required in the future. Biocell® was launched in 2009. It has since then successfully spread out to over 25 cities in India and stored cord blood of over 50,000 families to date. The parents find Biocell® trustworthy for its consistent unfailing quality and round-the-clock available services.
Biocell® is Certified by: British Standard Institution (BSI) for ISO 13485:2003 (International Organisation for Standardisation) for medical devices. BSI is recognized by the World Health Organisation (WHO), and hence the sample is acceptable worldwide, Good Manufacturing Practices (GMP), Good Clinical Practices (GCP) & Good Laboratory Practices (GLP). Biocell® is Licensed by: Indian Food and Drug Authority (FDA), Drug Controller General of India (DCGI), Department of Scientific & Industrial Research (DSIR), Indian Council of Medical Research (ICMR), and Central Drugs Standard Control Organization (CDSCO).
Visit: https://biocell.in/